Need to talk to us? Here's all our contacts!
KISS 96.9 Contest & Request Line: 859-207-1969
LM Communications Main Phone Number: 859-233-1515
LM Communications Fax Number: 859-233-1517
Address:
LM Communications, Inc.
401 W Main St. Suite 301
Lexington, KY 40507
Interested in becoming a member of our team?  Careers at LM Communications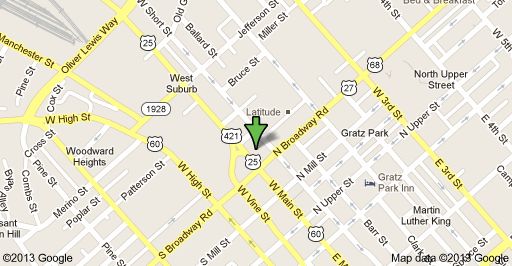 E-Mail Addresses
General Manager: Craig Olive
Program Director: Patrick Scott
This station does not discriminate on the basis of race or ethnicity in its advertising agreements and requires each party to such station advertising agreements to certify to this effect in its execution and performance of the agreement.