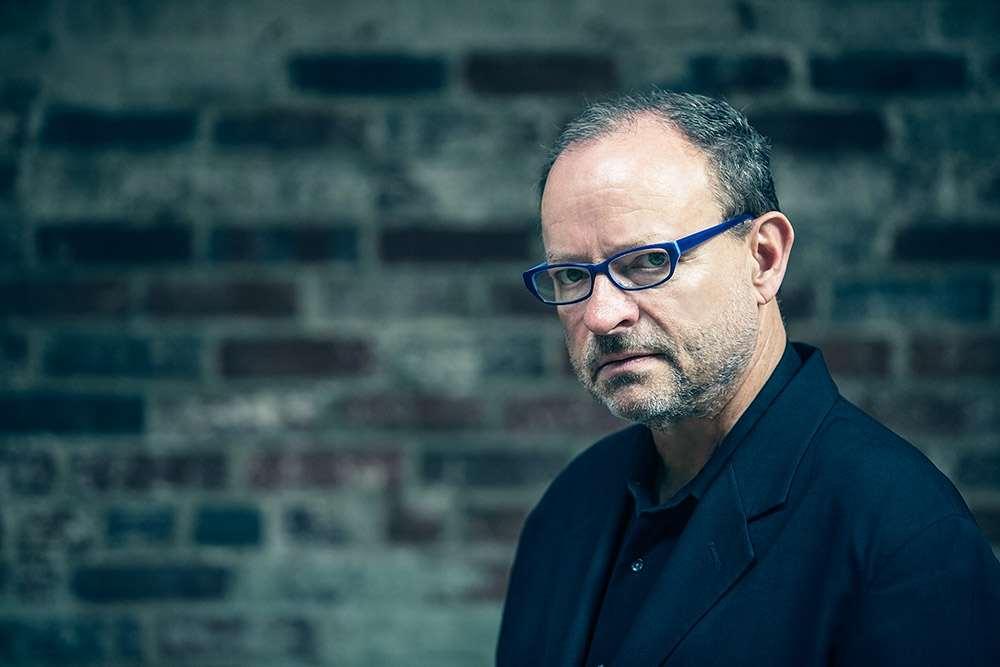 Tom Kent's Music Magazine is the five hour program dedicated to giving our listeners a different fun filled experience every single hour of each and every weekday night. It's appointment driven radio making each hour unique.
At 7 pm, it's the "70s at 7″ with "My 70s Show" featuring all 70s all hour. At 8 pm, it's the "80s at 8″ with "Lovin' Life, Livin' the 80s" with all 80s hits all hour. At 9 pm, it's "It's Totally 90s Now".  At 10 pm, it's "The Classic Hits Countdown" highlighting a different theme of top songs each week.   We top off the evening with "Diva Diner" at 11 pm.
I'm pouring my heart and soul into every single hour. WE know you'll love this show!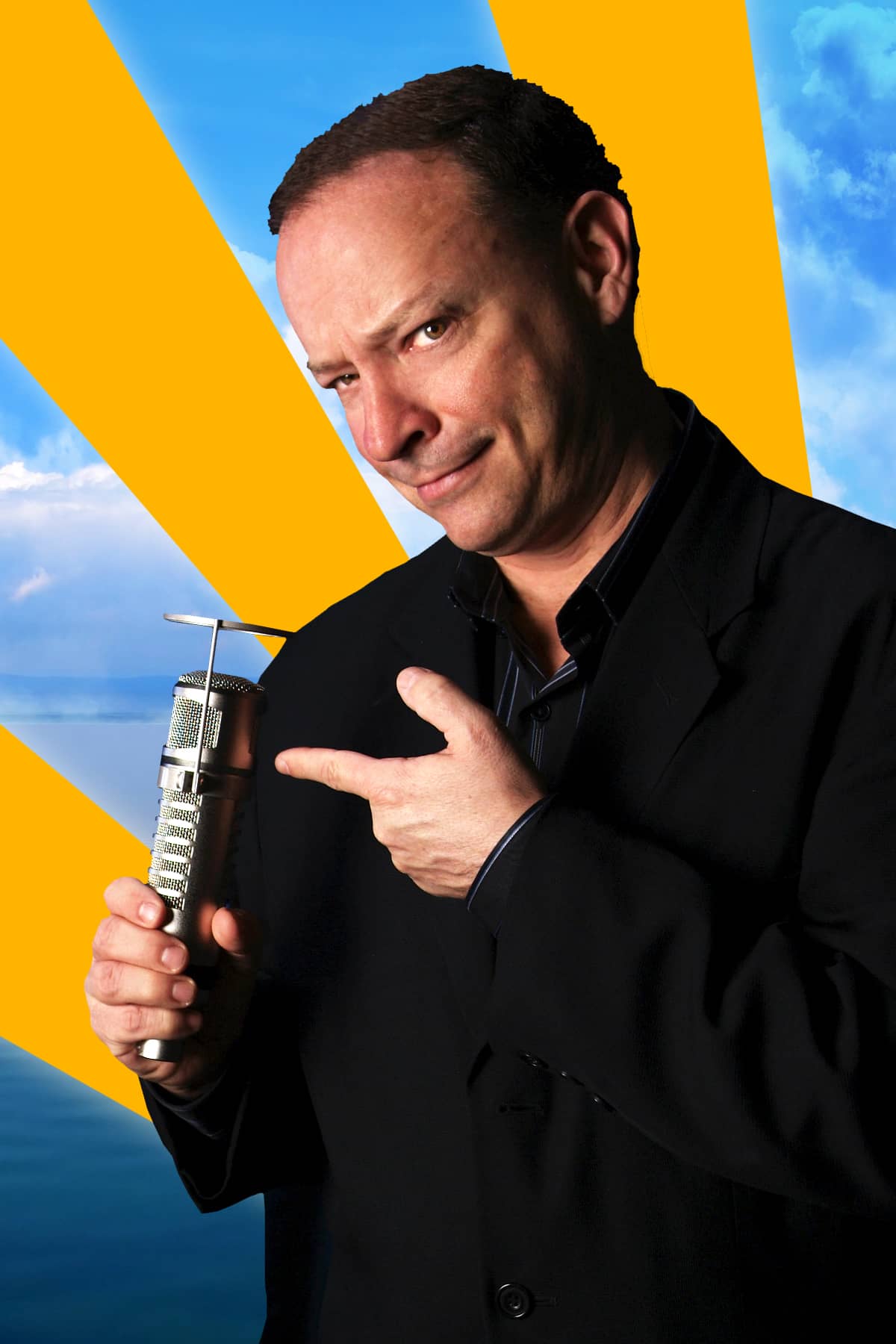 About Tom Kent:
In the '70s & '80s Tom Kent ("TK Truckin' Tom Kent") entertained radio audiences all over America in markets as large as Chicago where he worked at the legendary WLS. Kent also worked  on-air at KLIF in Dallas, WIBG in Philadelphia, WGCL and WIXY in Cleveland, WMXJ in Miami, WAVA in Washington D.C. and was also program director of WBZZ in Pittsburgh.  Tom got off the "radio-go-round" in the late 1980s and worked on the records/music side of things with Elektra bringing the latest hits from Jackson Browne and Linda Ronstadt to radios near you until the early part of this decade when he decided to go back to what he loved most: RADIO!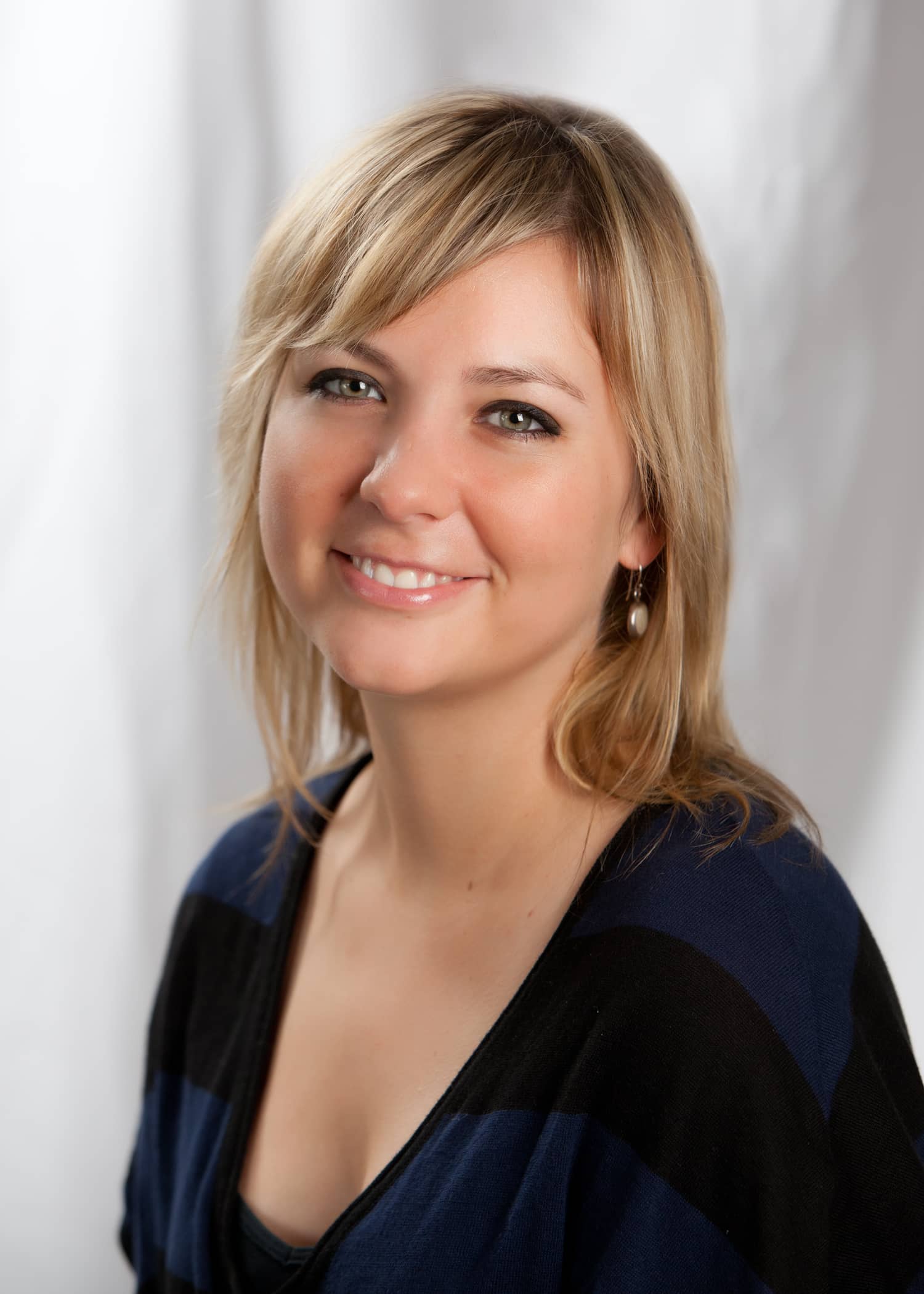 About Jackie Newton, host of the Diva Diner at 11 pm.